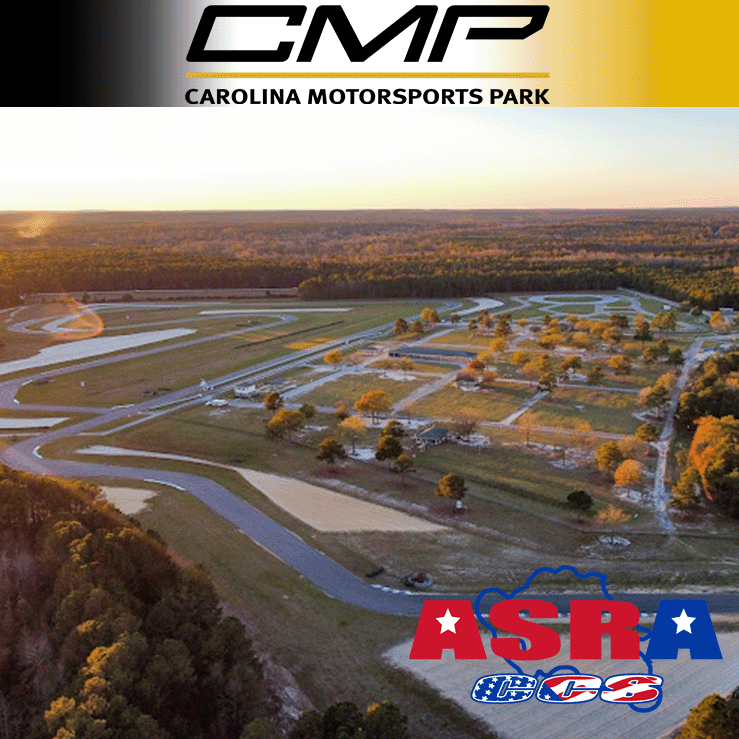 Carolina motorsports park april 14-16
Entrance can begin Thursday evening starting at 6pm into the paddock, please not before 6pm as to allow the previous group to leave.
gate will be open 24 hrs from Thursday night on. please sign the tracks paper waiver form at the entrance.
free camping
Electric power is available. 15-amp service available on a first come, first serve basis. RV sites with up to 100-amp service available to reserve/rent for a fee.
Your online ticket can be redeemed at the gate or at tech for a wristband.